Exploring lettering possibilities in motion and in a cinematic way.​​​​​​​
A New Economy is raising in order to develop a better sustainable society.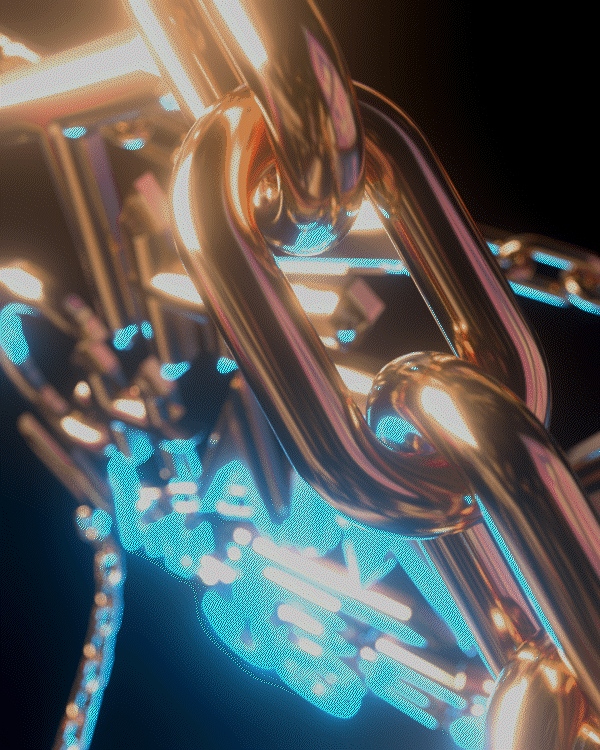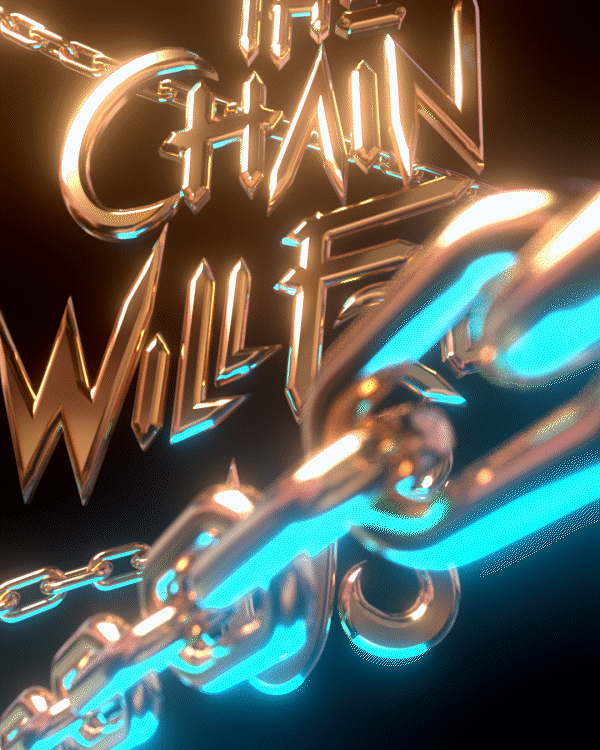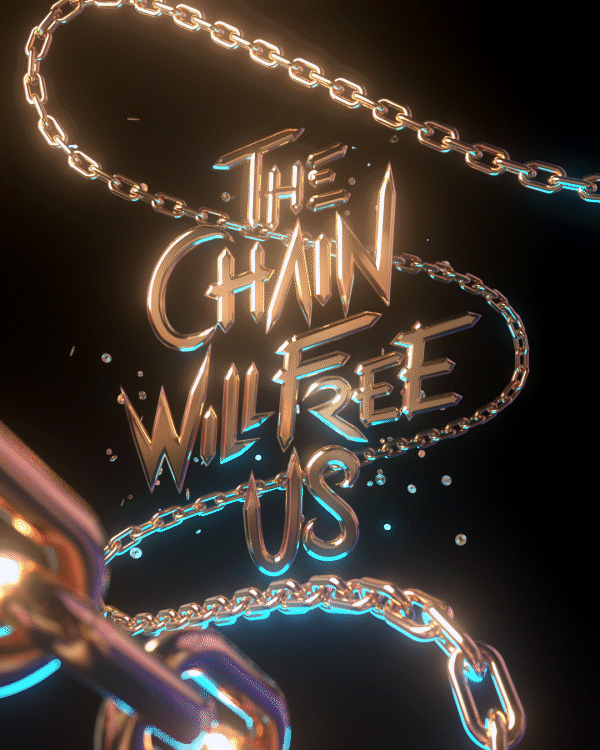 What is art? What do you think art should be?
​​​​​​​
​​​​​​​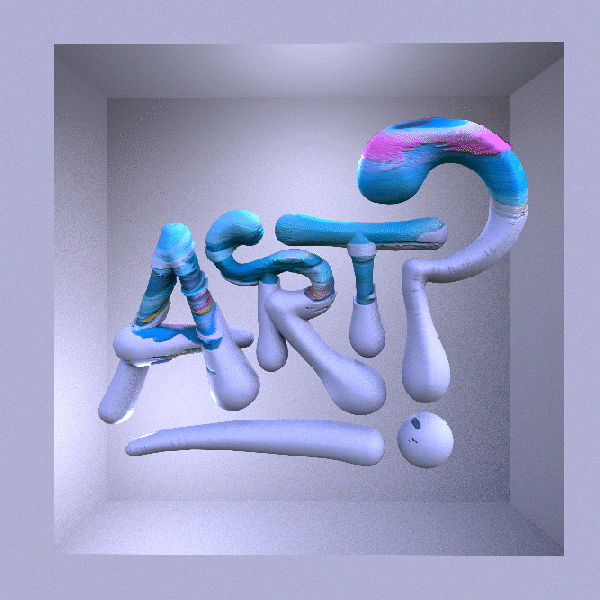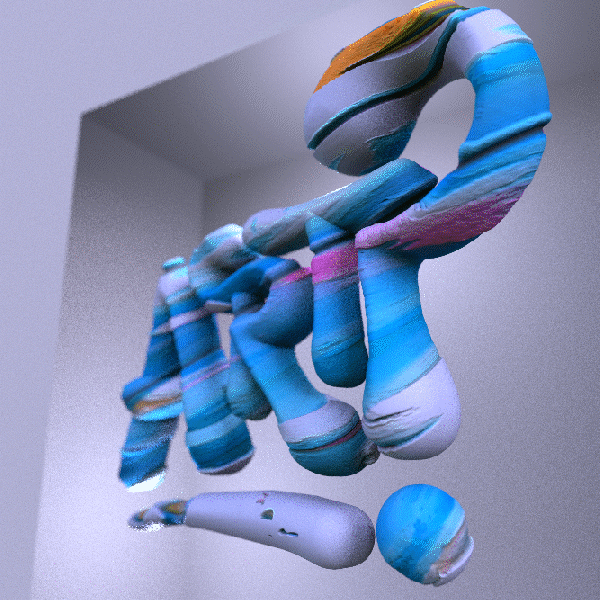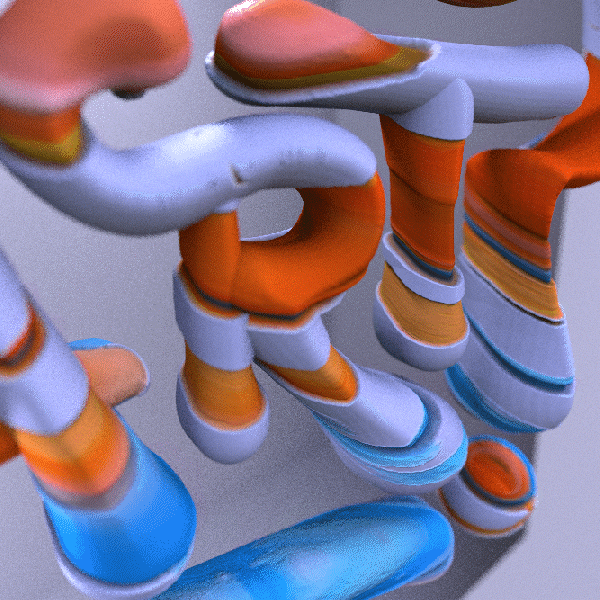 Psychedelic Motion Lettering Artwork based on Space Cake experience.
Originating from Amsterdam, space cake is a notorious delicacy that belongs to a group of cannabis-infused edibles.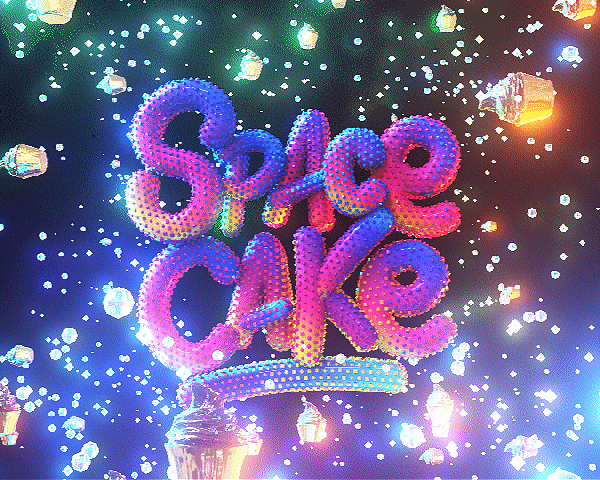 Lettering experiment based on crystal tubular shapes.
The fusion in details, colors and light offers an involving trapping experience.
Shilling is probably one of the most common mistakes among creators.
This devalues the artwork and puts our potential buyers in an awkward position.