DAAR GEEF JE OM
Culture. You love it. You care about it.
A world without culture would create a thorny existence. And therefore this campaign. To bring everyone with a heart for culture together. Because without visitors no exhibition, no listeners no concert, no audience no representation. The more people care about it, the more beautiful it becomes. Giving is also an art.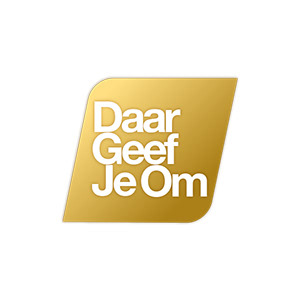 Key visual using the very recognizable culture elements from Holland like Van Gogh, The Concert Building, Ballet Scapino...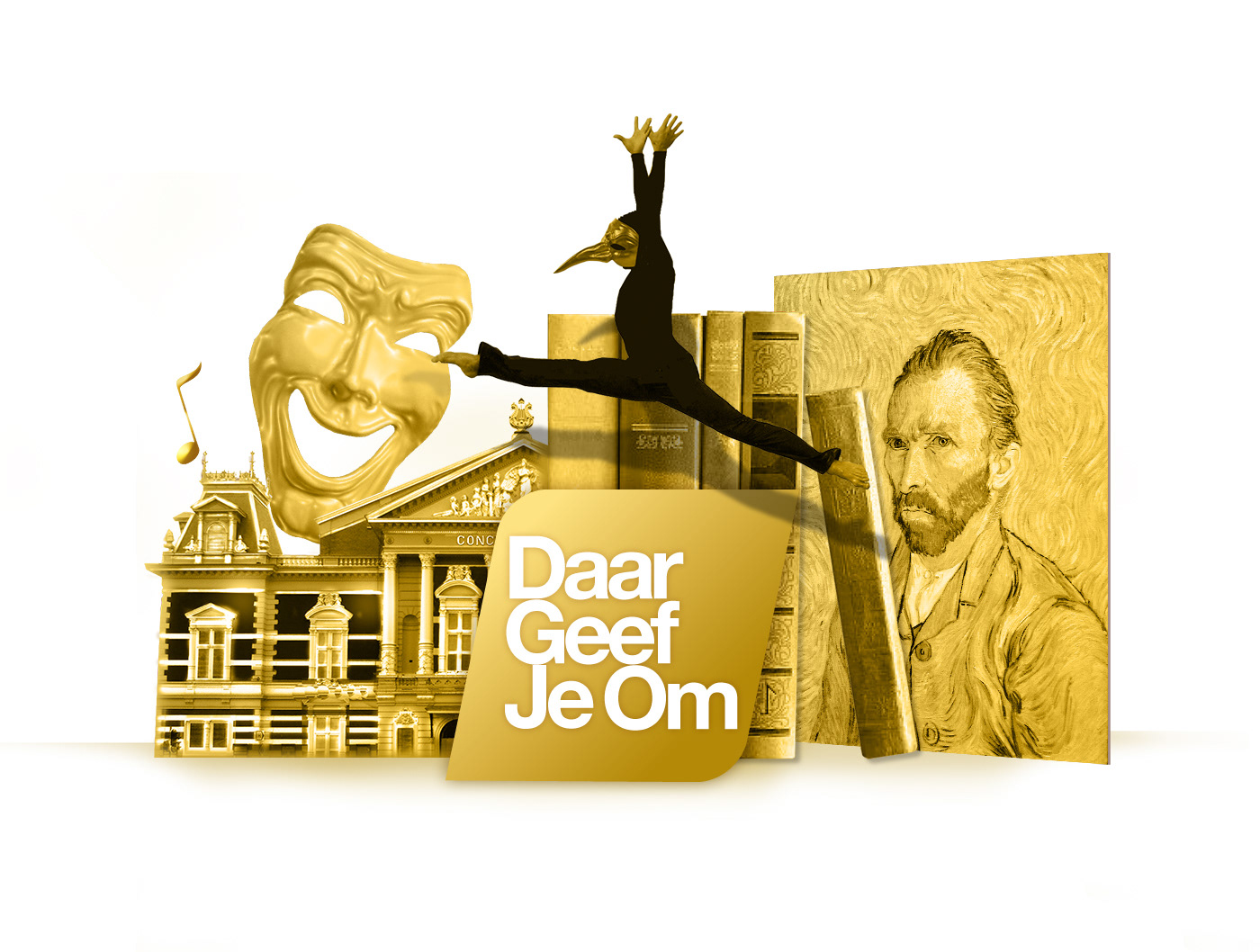 Different elements for the campaign, including brochures, activations, website...